Invitation to event
FUJI COMMUNICATION PLAZA on WEB 2022
Dear customer, In light of the recent world social situation, Fuji Machinery sincerely invites you to "FUJI COMMUNICATION PLAZA on WEB 2022" to introduce our advanced products and services, such as our various packaging machines, packaging robotic systems and inline system lines to a wide audience through online (WEB). In addition this time, we set up a collaboration area inside this virtual space (VR), in which products from Japanese and overseas companies that agree to participate our web exhibition initiatives are reproduced in this VR space. We look forward to you to pre-register and join our show.
Fuji Communication Plaza on WEB 2022 Participation Application Flow
1

Please apply using the entry form below.

2

At a later date, the secretariat will provide information on how to enter.

3

During this period, you can join Fuji Communication Plaza on WEB 2022.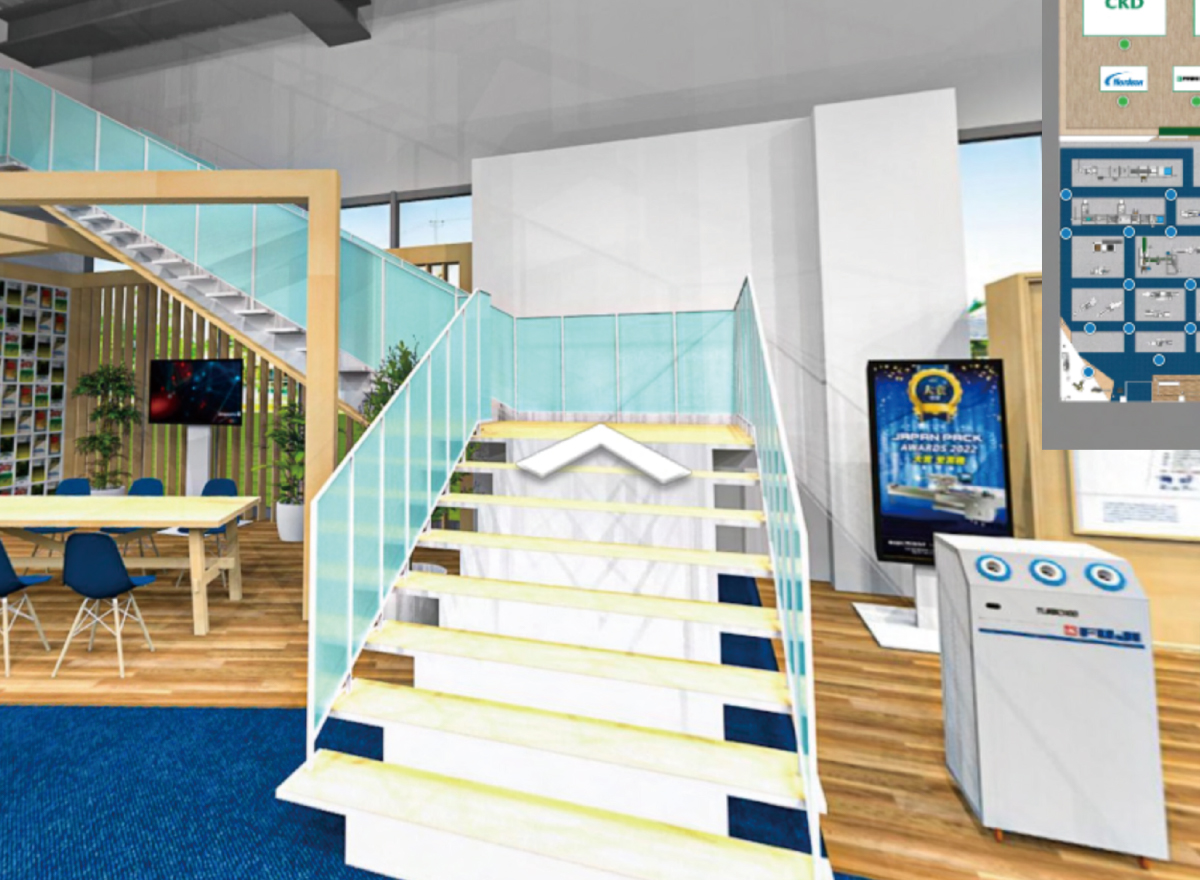 Note
Please refrain from applying with people in the same industry or free email addresses such as G-mail. I will.
Please enter an email address with the same domain as the company website.
After confirming the above, we will inform you of the information for admission.

The latest packaging machine and packaging system of FUJI are completely reproduced in a virtual space.
An immersive experience as if you are actually walking through our communication hall.
We invite you to experience the immersive experience of actually walking through FUJI Communication Hall.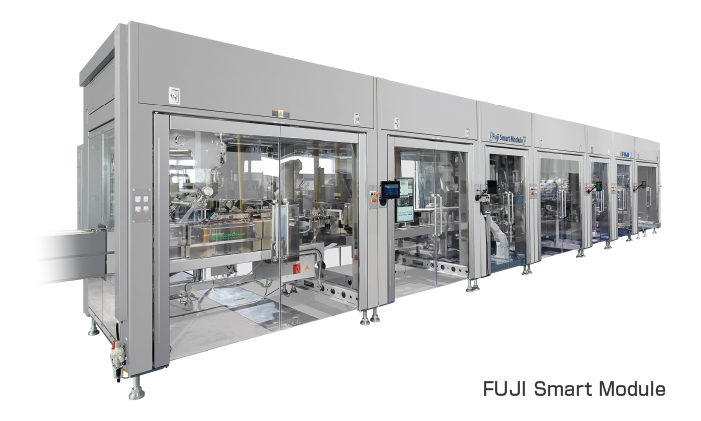 In addition to viewing videos and catalogs of our packaging machines and packaging systems in a VR space, you can also view the products of our domestic and international collaborators in the same VR space.
We hope you will enjoy the FUJI COMMUNICATION PLAZA, which has been further enhanced and scaled up since last year.